AB Inflatables
Experience the outstanding performance, quality and comfort of an AB inflatable today!
AB INFLATABLES is world renowned as the premier designer and manufacturer of inflatable boats for the leisure market. In its' 51 years AB Inflatables has established a reputation built on quality, performance and innovation. AB has CE, NMMA as well as ISO 9001 certifications. We painstakingly hand-craft each boat, to ensure that even the smallest details are considered.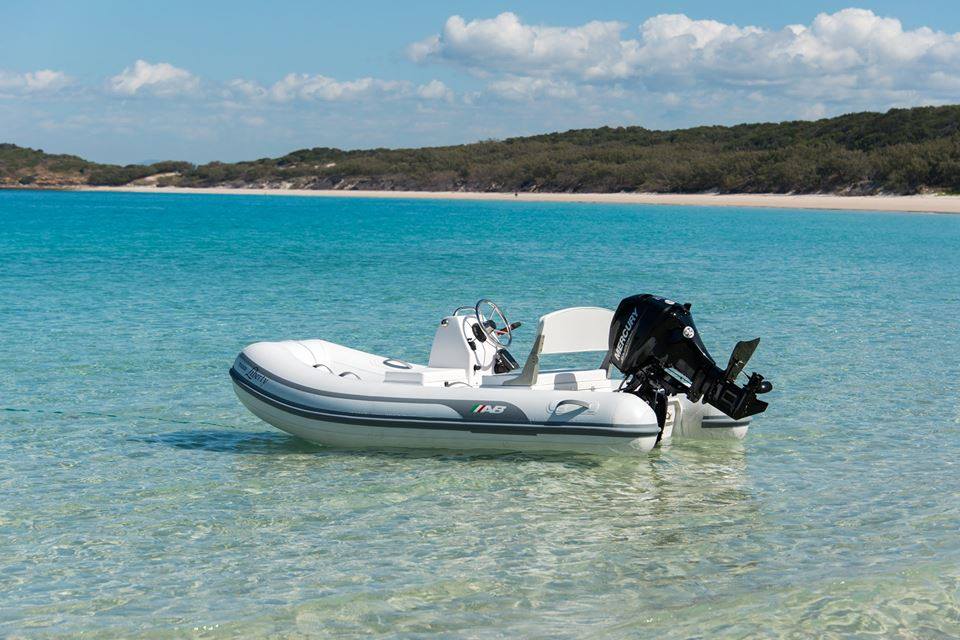 Current AB Inflatables Boat Models
About AB Inflatables
AB INFLATABLES USA, located in Suffern, NY, is an importer and distributor to North America for AB inflatable boats. From our office, staffed with sales and customer service representatives, we offer rigid hull inflatable boats from 8' to 28', parts and support for the leisure and professional markets throughout North America. We have earned the reputation as the #1 rigid inflatable boat on the market.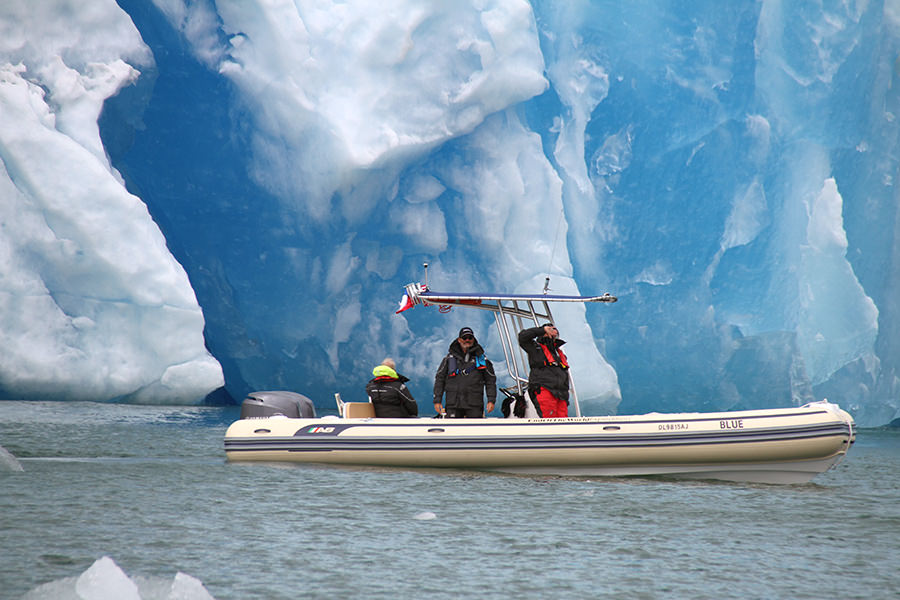 Contact the Manufacturer
The manufacturer will reply to your request as soon as possible.